Space Vultures
A downloadable tabletop rpg
Welcome to the Halcyon 27W! Take a seat, be careful with the crates they are not secured to the ground. The path is clear but we can expect some asteroids to appear, so it might become a bumpy ride nontheless. Enjoy your travel to Solia Prim after being rescued from that ugly mining station infested with lithoids.
This game
In Space Vultures you will play as a group of space scavengers trying to make a living. Stealing from broken ships and completing contracts to pay for food and tools.
You might find handy the "comments" version. It is a simplified manual with comments of how to play and the thought process for each feature and change.
Made using the Breathless SRD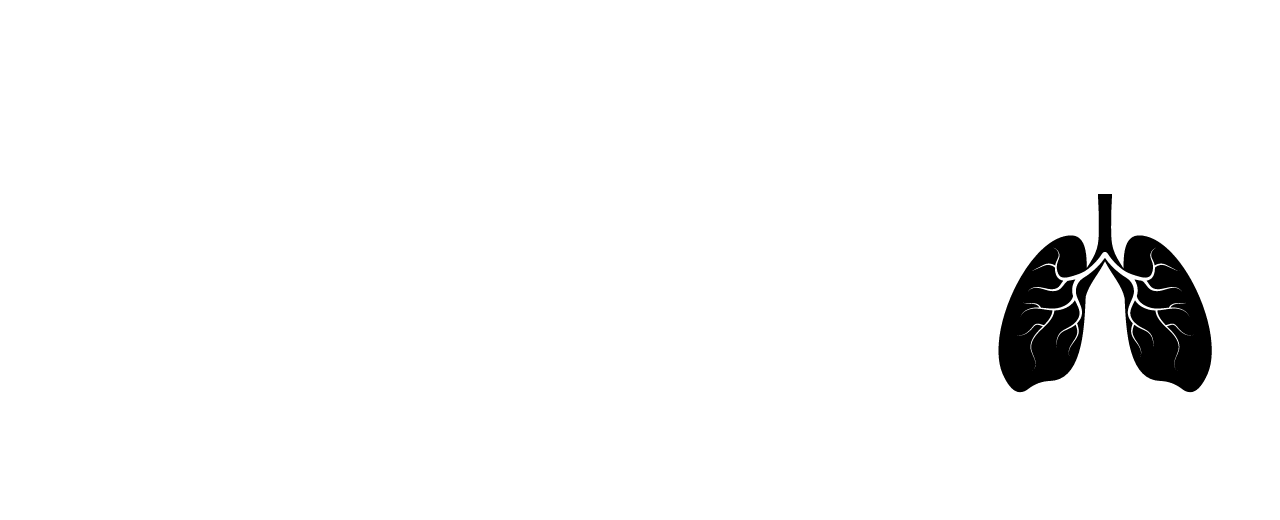 Download
Click download now to get access to the following files:
spacevultures_en.pdf
7 MB
cuervosespaciales_es.pdf
14 MB
spacevultures_en_comments(outdated).pdf
68 kB